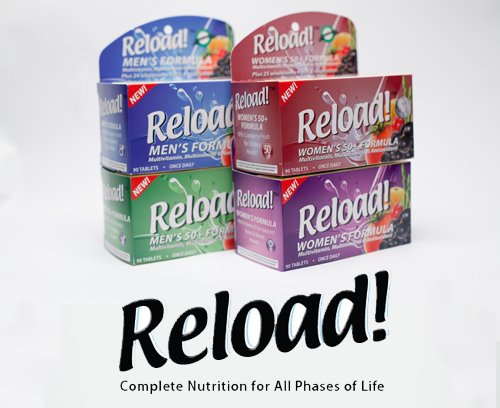 Reload is a comprehensive line of whole-food-based multivitamin, multi-mineral and antioxidant formulas for the whole family! With options for Kids, Men, Women and 50+, there is a Reload multi for everyone, with new products coming to market soon!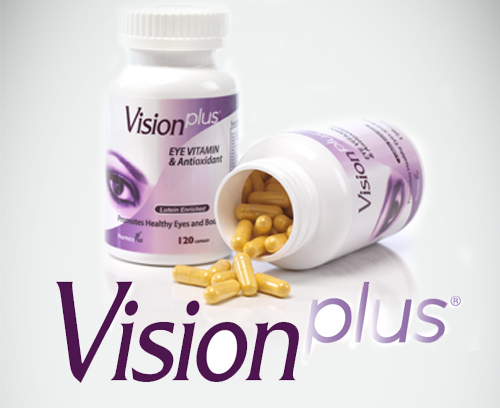 VisionPlus is a line of supplements designed to support eye health. Age related macular degeneration, as well as effects of diabetes cause eye health issues for millions of people. VisionPlus formulas are designed to fight these effects, and help keep your eyes healthy & bright!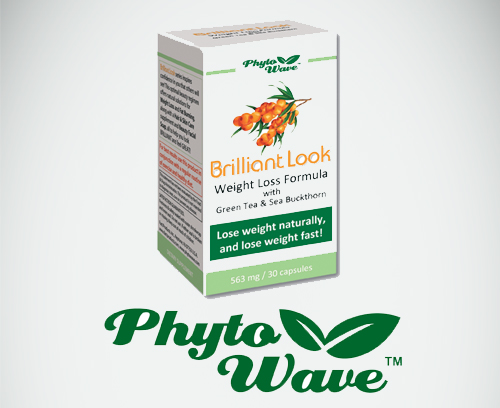 Phyto Wave is a complete line of nutritional supplements, formulated for specific needs. With formulas to aid sleeping, relieve stress, and lose weight, to name a few, Phyto Wave supplements promote well-being in a very targeted way!